The elemental forces that continue to shape this geothermal wonderland are a constant reminder of nature's artistry and power. If you are lucky enough to have booked a trip to Iceland, then be sure to venture as far and wide as possible to enjoy the highlights we've put together here for your visit.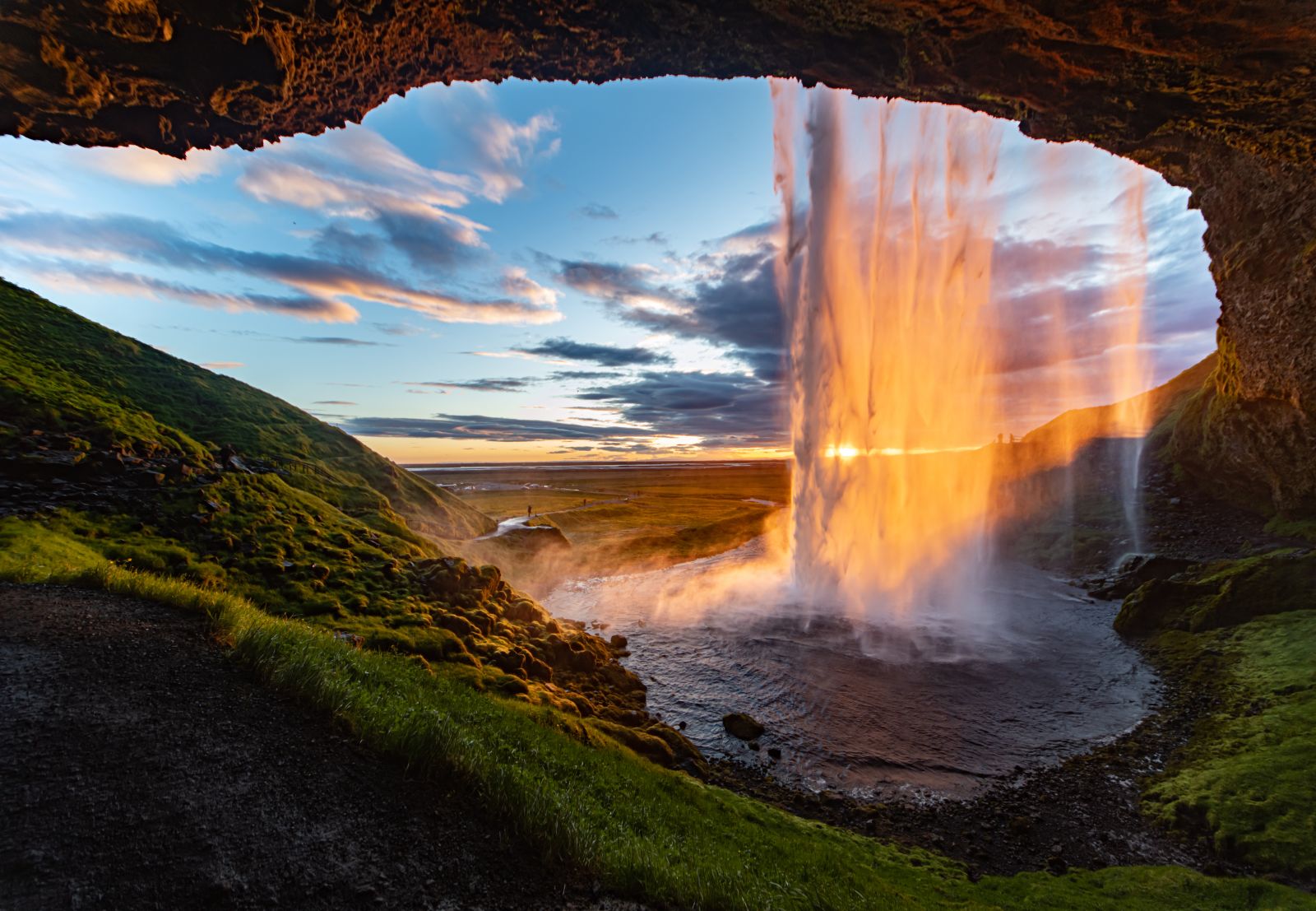 Golden Circle
Iceland's most well-known tourist route takes its name after Gullfoss, aka the 'golden waterfall', and straddles the tectonic plates of North America and Europe on the North-Atlantic Ridge in Thingvellir National Park. Take the opportunity to channel your inner cowboy by saddling up on an Icelandic horse to take you across this vast landscape in style. Make sure to head over to the Strokkur Geyser which erupts up to 130ft every 5-10 minutes!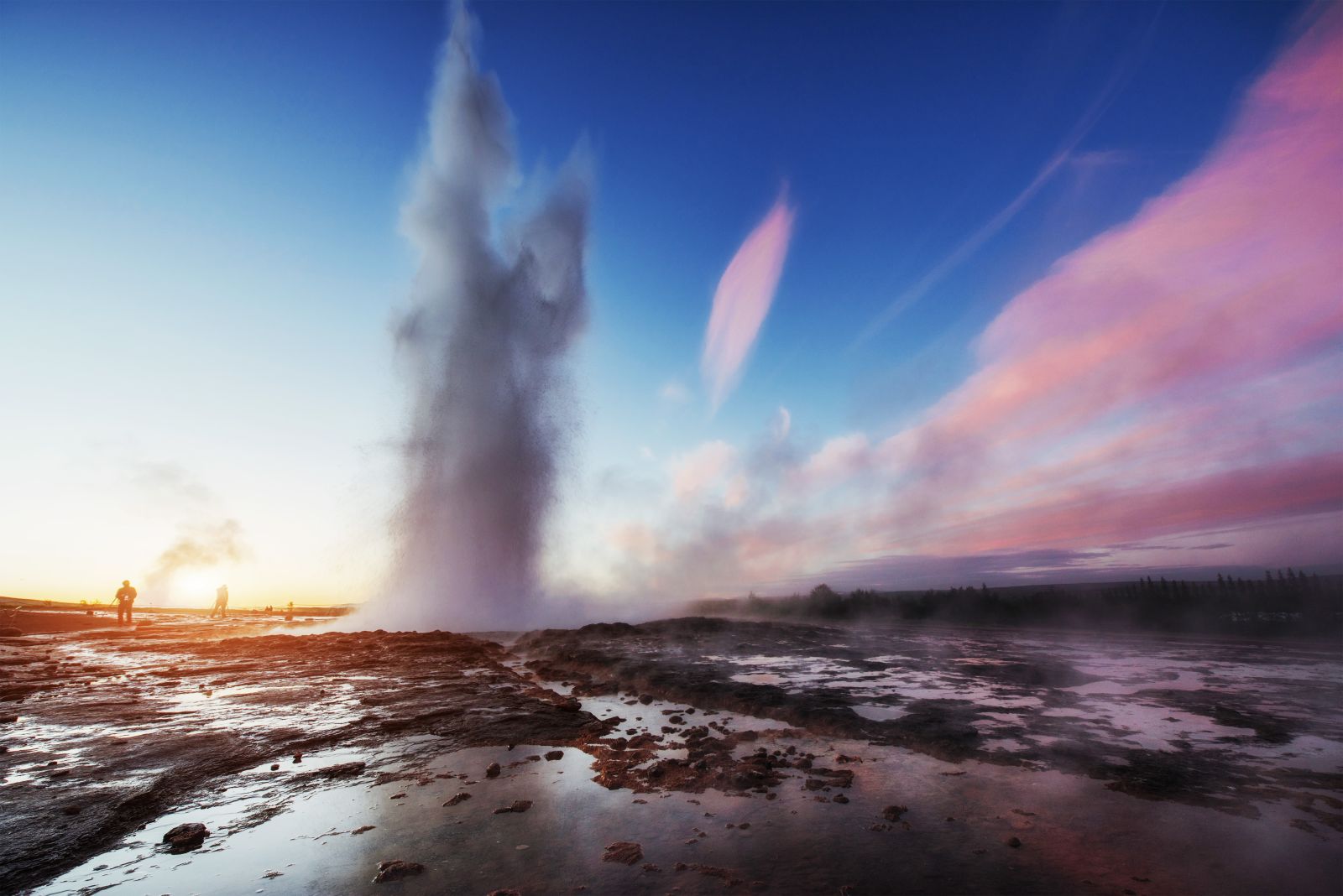 Dettifoss Waterfall
Accessible from the north side's Route 862 and one of the main stops on the Diamond Circle Tour, Dettifoss in Vatnajokull National Park is Europe's second most powerful waterfall. The 144ft crescendo ends with a colossal crash into Jokulsargljufur Canyon below, creating one of Iceland's most spectacular and dramatic natural sights!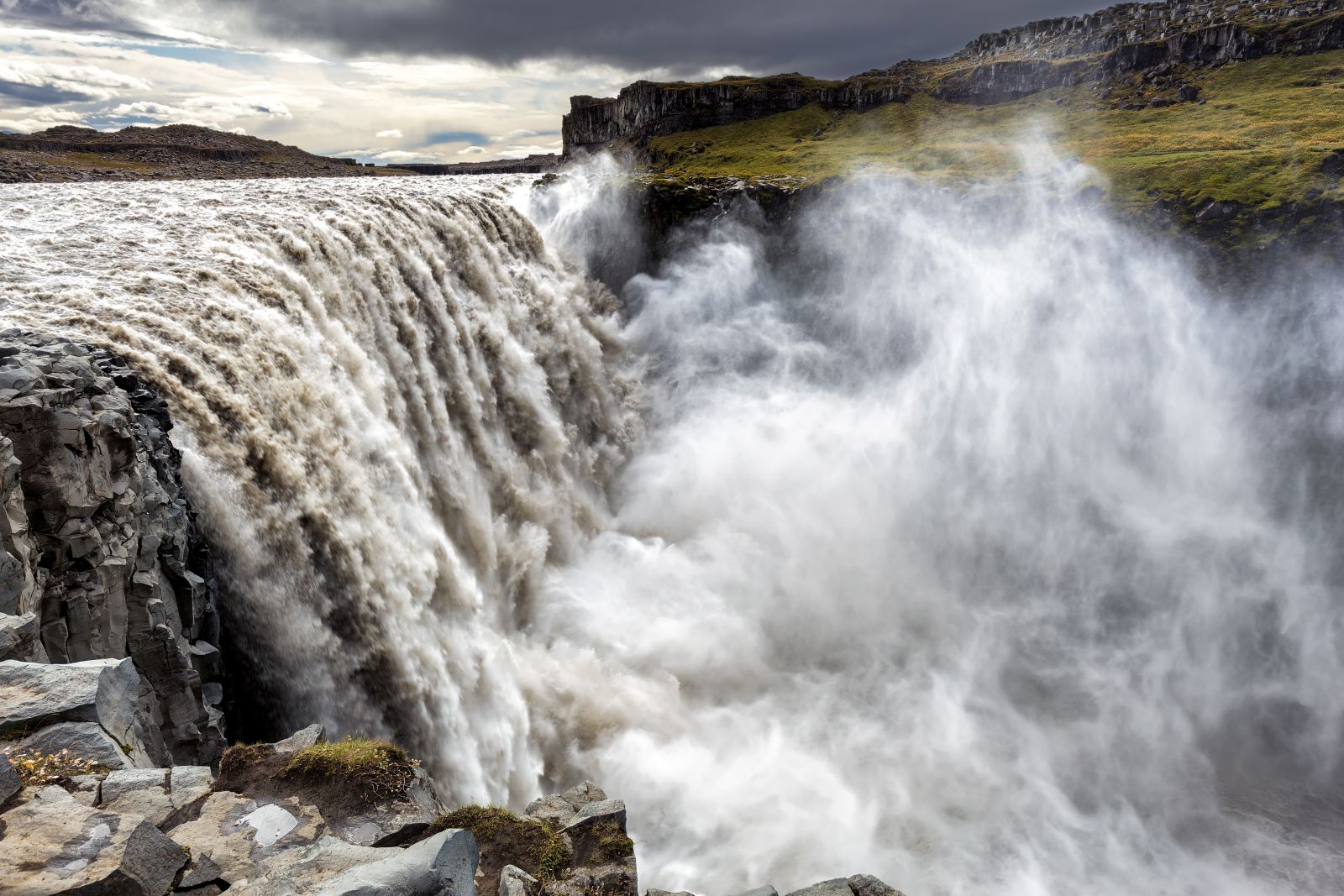 Geothermal Pools
In Iceland, there seems to be more steam rising from vents in the ground than in a typical Batman movie! Many of these springs are hot, fueled by tectonic activity bubbling beneath the earth's surface. Hovering at just above the human body temperature all year round, a dip in the Secret Lagoon (below) is a great way to relax after a busy afternoon of hiking and glacier walking.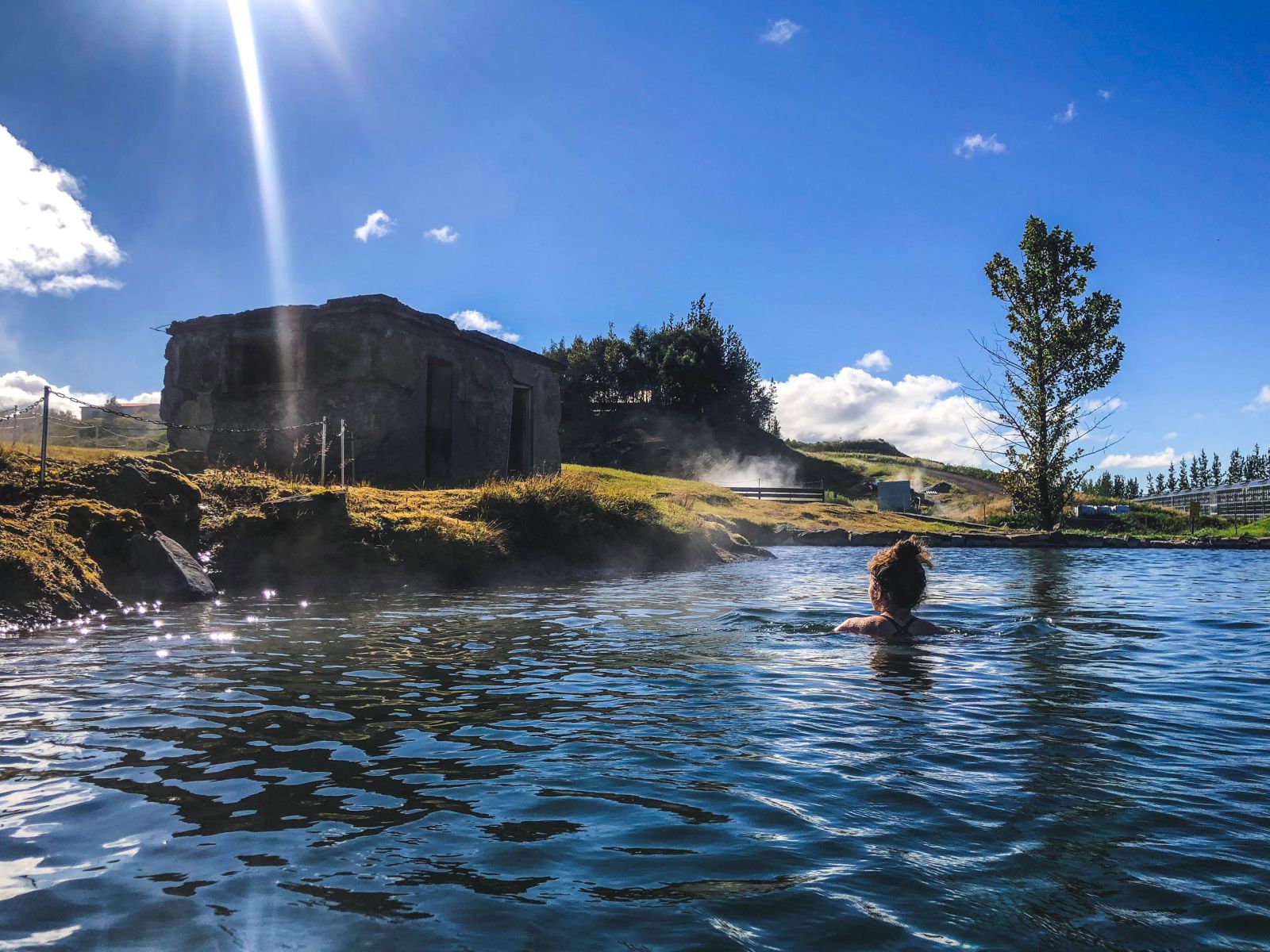 Northern Lights
A must-see Iceland highlights list wouldn't be complete without mentioning the Northern Lights. A mesmeric display of fluctuating neon colours that have captivated visitors and locals for centuries, the aurora borealis is best spotted during the long, dark nights of winter and will leave a lasting impression on anyone fortunate enough to witness it.
Jokulsarlon Glacier Lagoon
On the south coast of Iceland is a place best known for its spectacular location on the face of Breidamerkurjokull Glacier: Jokulsarlon Glacial Lagoon. As the glacier has retreated, it has left a lagoon surrounded by black-sand beaches and shrouded in atmospheric mystique. Wonder at the sight of drifting icebergs meandering out to sea as you navigate the giant ice boulders of 'Diamond Beach.'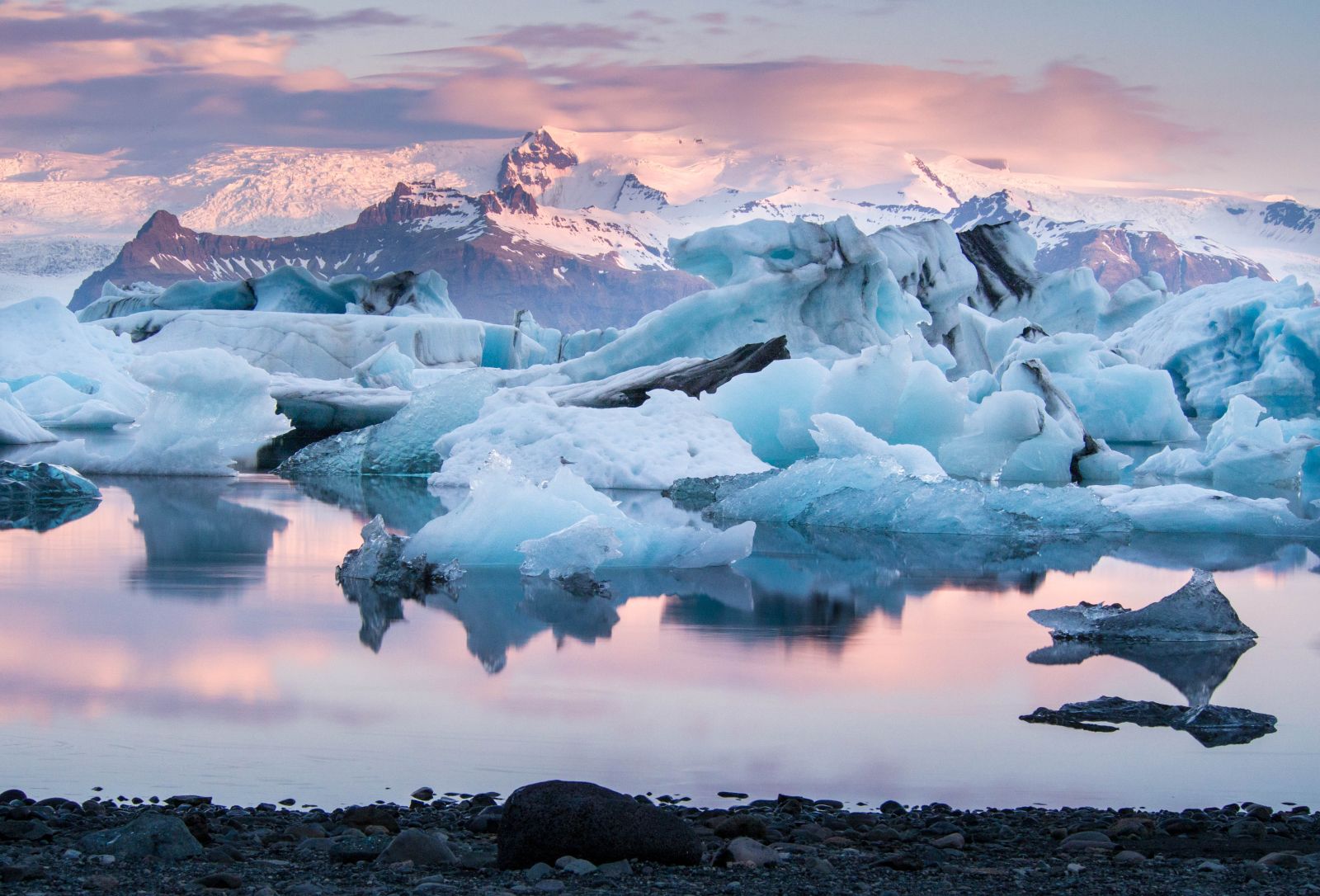 Puffin Peaking
Large colonies of puffins exist in Iceland – so much so that it's known as the puffin capital of the world! You have the best chance of seeing these much-loved seabirds in the Eastern fjord region. The fjords provide plenty of opportunities for fish suppers, whilst the cliffs offer a safe haven from predators and the harsh Icelandic coastal conditions.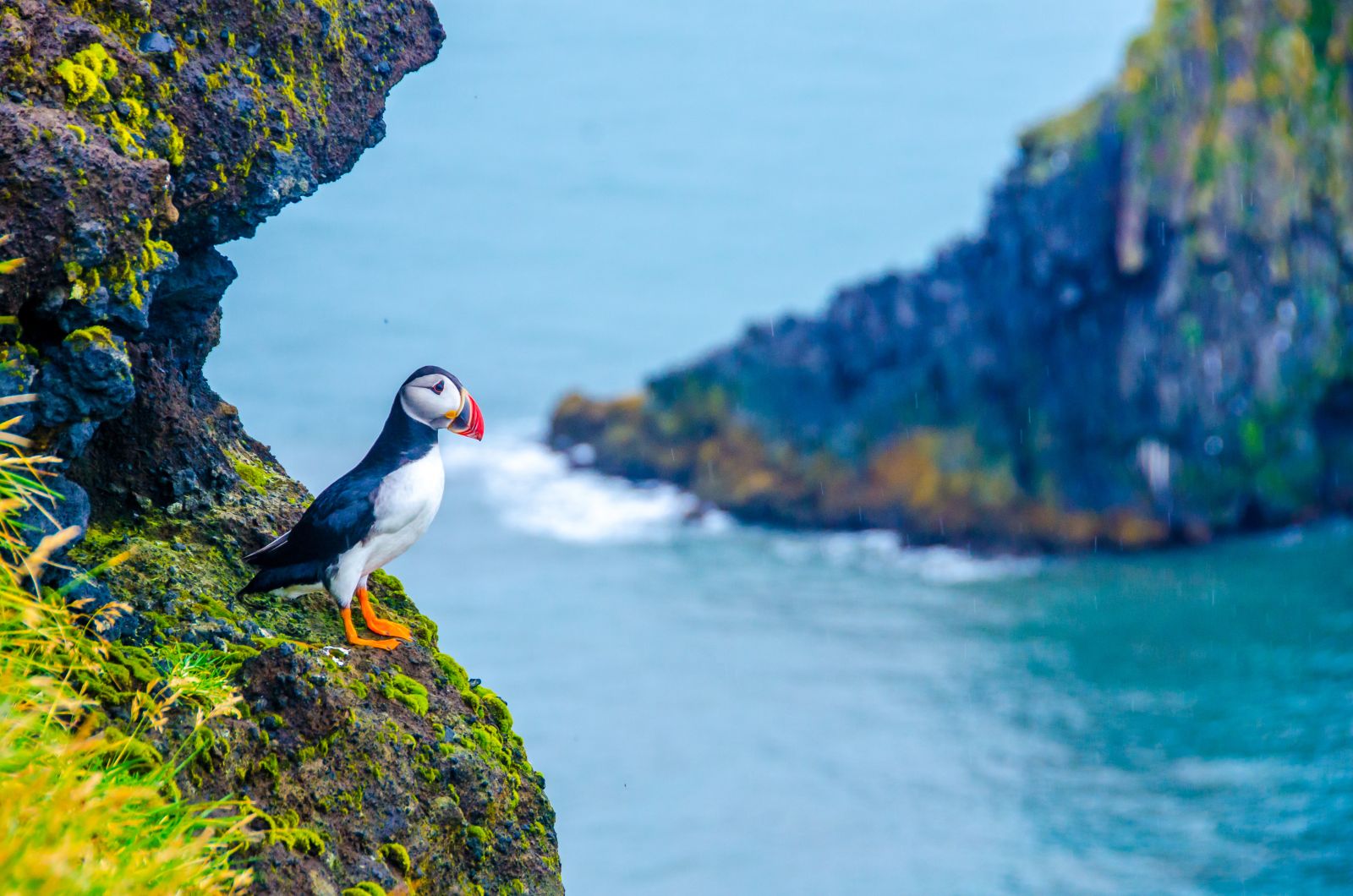 Whale Watching
Boat trips from Reykjavik – as well as our intrepid cruise ships – scour the Atlantic coastline in search of humpback, orca, minke, and occasionally, even blue whales! Be sure to have your binoculars ready for some incredible brush-ups with nature, as these amazing aquatic acrobats can be spotted from land or at sea.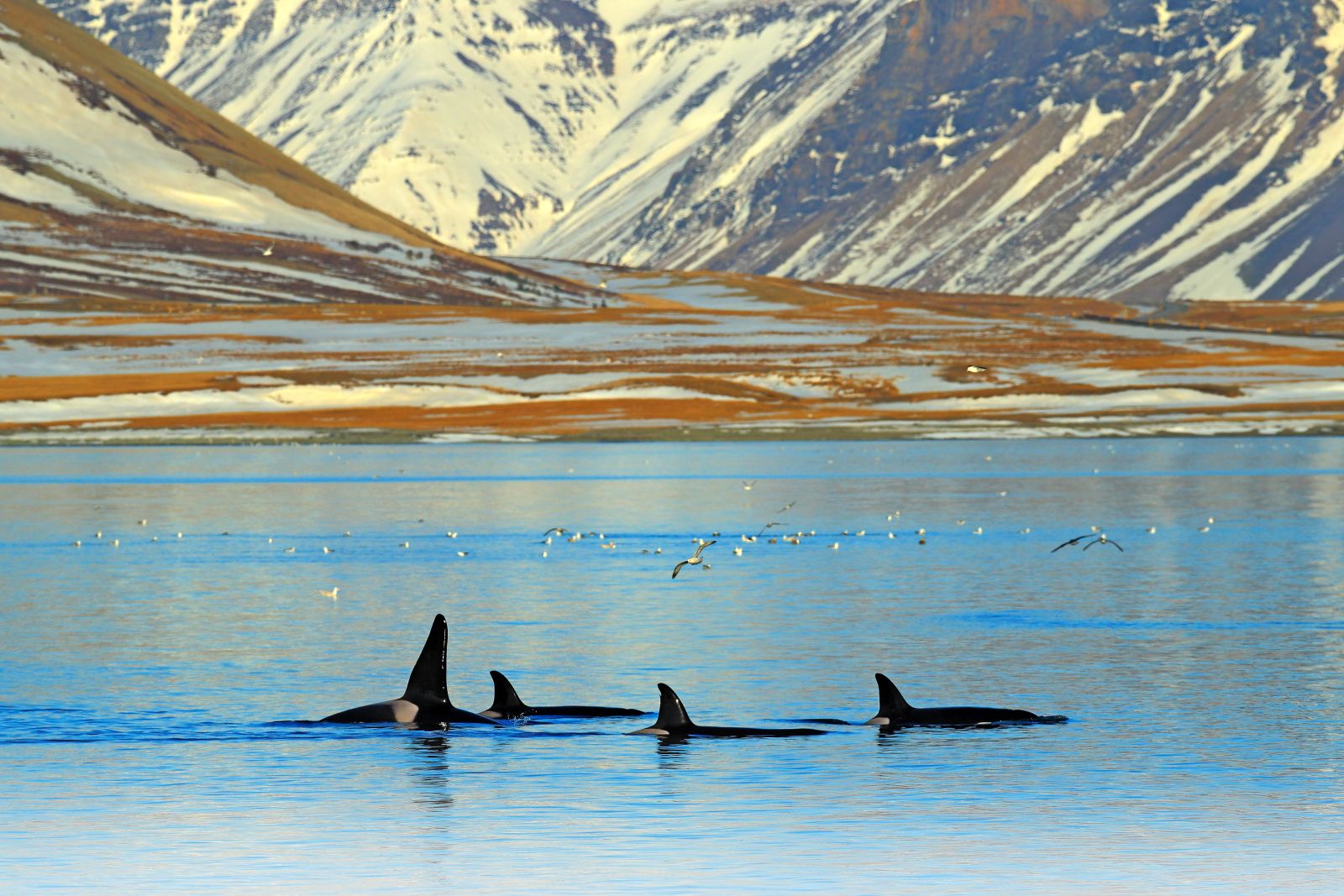 Reynisfjara Black Beach and Basalt Columns
Iceland's south coast offers gigantic geometric rock formations so distinctive that they have often been used as a location for films and TV series, including Game of Thrones. Icelandic folklore plays with the origins of these basalt columns, but today they are host to a throng of wildlife nestled in the stacks which overlook dramatic volcanic beaches.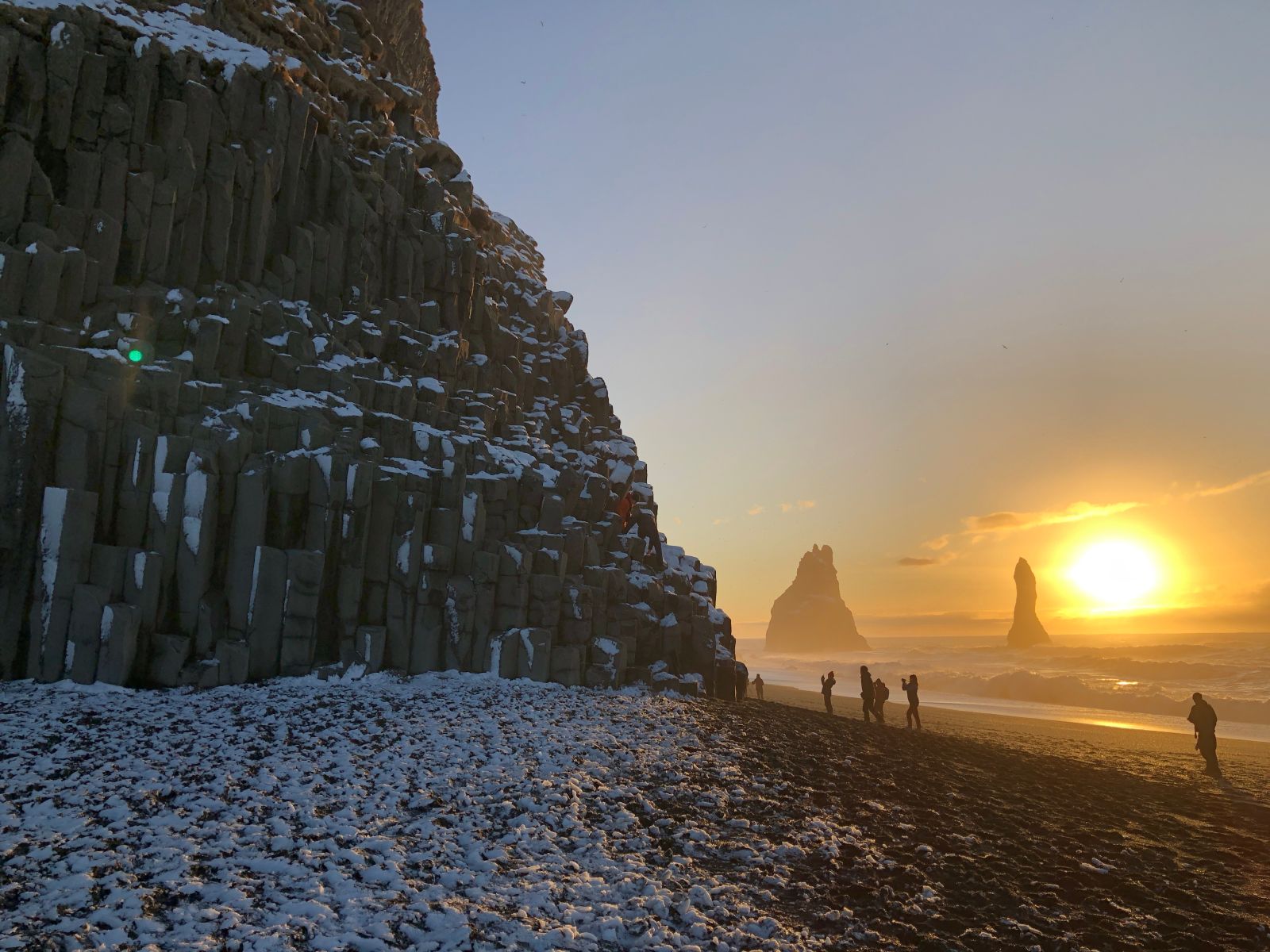 ---
Ready to start planning your incredible Arctic or Antarctica expedition cruise?
Simply complete our enquiry form to get in touch, or call our Polar Specialists on 0203 196 1000.
---
---